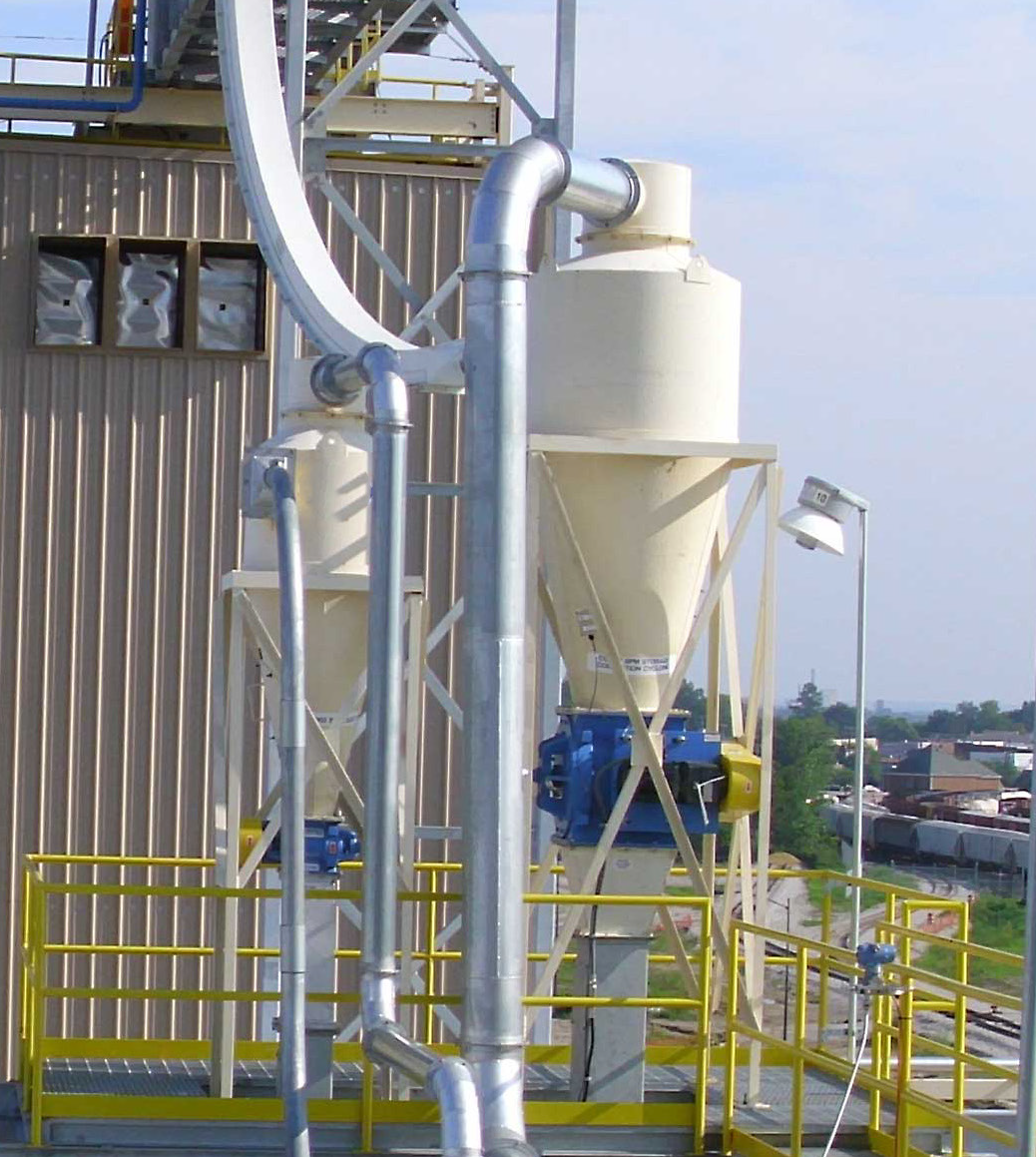 Pre-sorting the work for you
Industrial cyclones remove larger or heavy particles. They work in many applications with dust collectors.
Standard or high-efficiency
Cyclones can be used alone or with a dust collector to filter out debris and large particles. 
Cyclones are available in standard and high efficiency. For a project that requires more airflow, the high efficiency cyclone can be sized up to 70,000 CFM.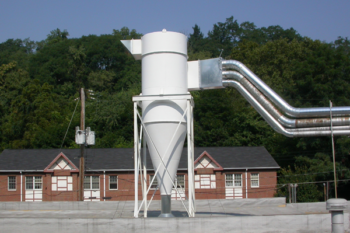 © 2022 All Rights Reserved.