Explosion isolation and diversion valves are designed to contain an explosion so it doesn't propagate down to other equipment through interconnected pipelines. Valves come in a variety of sizes to fit your application, ductwork, dust type and airflow. Most valves are ATEX Certified and NFPA 69 Compliant.
 Isolation valves are available for a variety of orientations and dust types.
 Our engineers will work with you to determine the proper valves for your facility and application.
Driving technology for industrial safety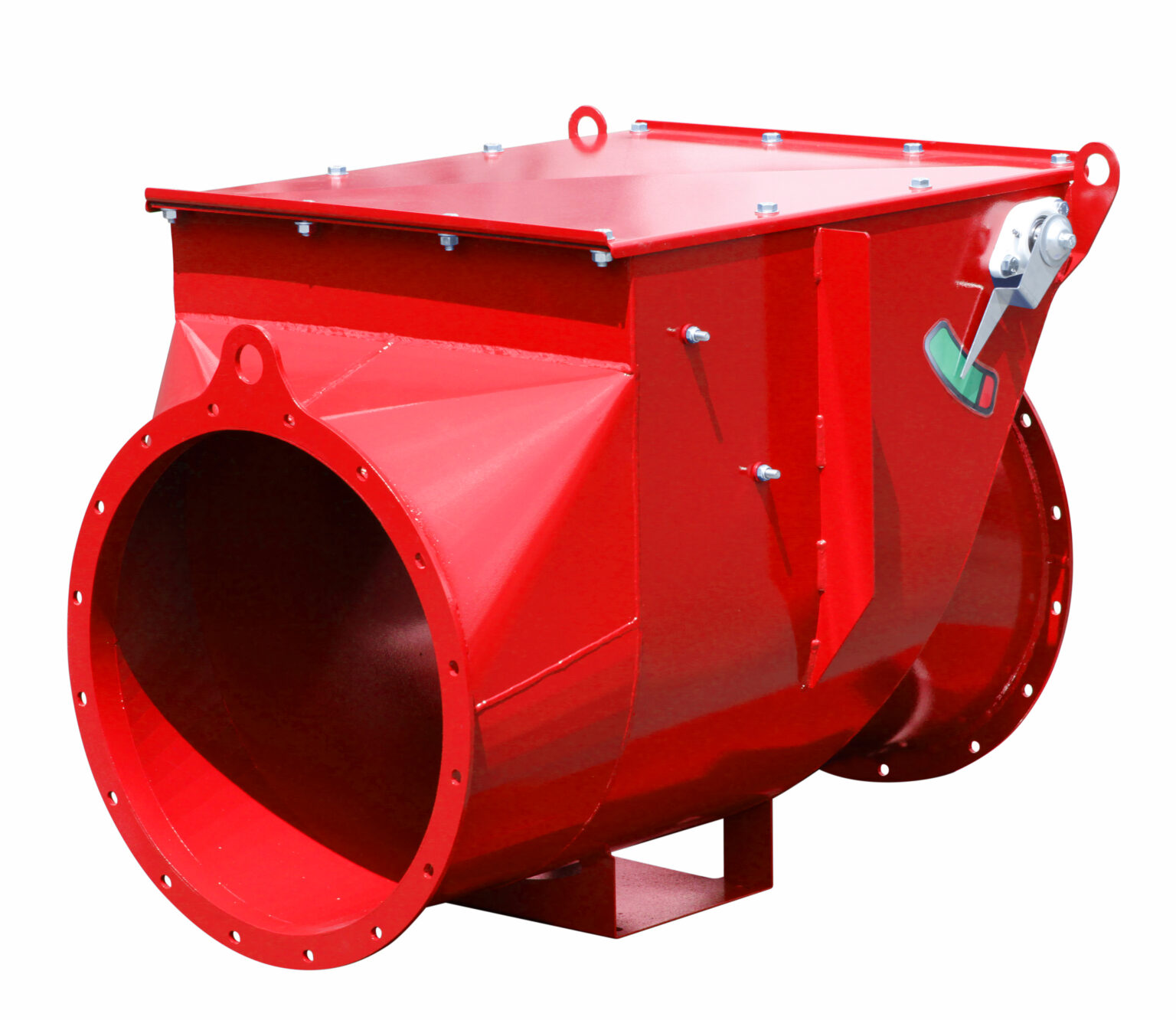 Vigilex Explosion Isolation Valve
The VIGILEX® is designed to prevent propagation of overpressure or flame front caused by an explosion downstream in vessels such as dust collectors, cyclones, and filters.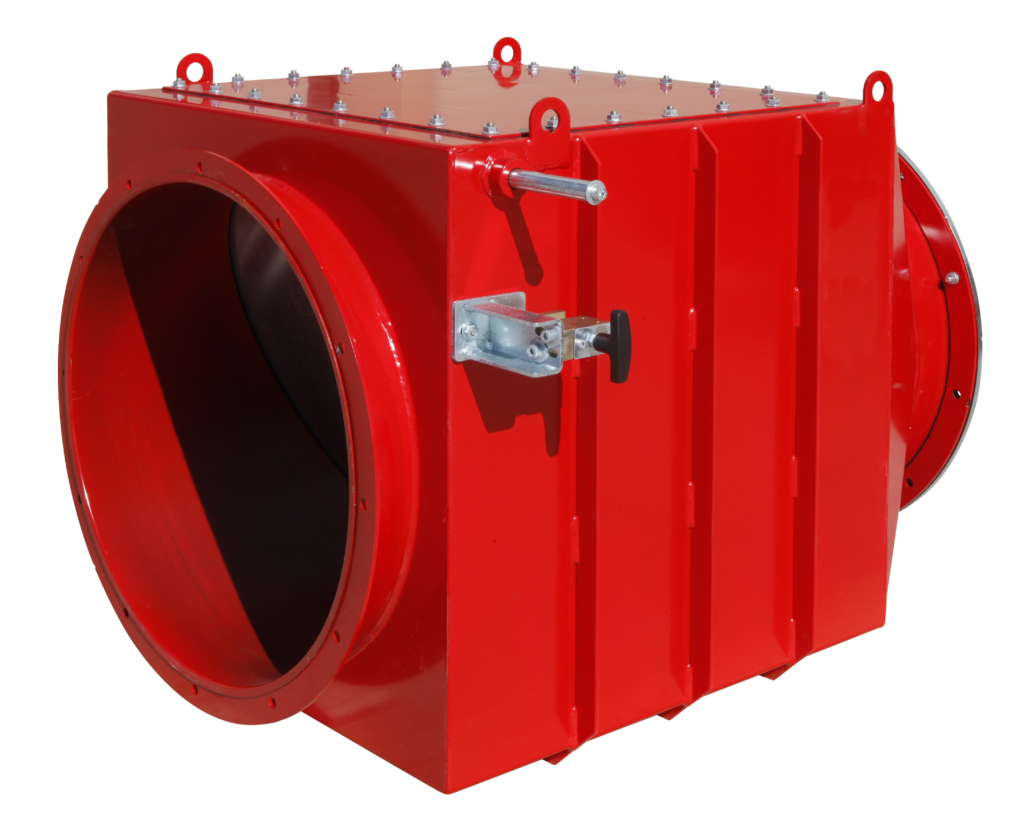 The No Return Valve Combo/Metal, protects workers and facilities from the damaging effects of a baghouse or filter explosion.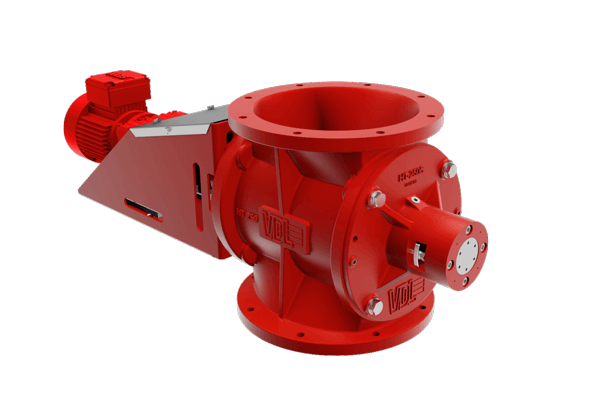 Ideal for dust collectors, cyclones, silos, hoppers, and specialized process applications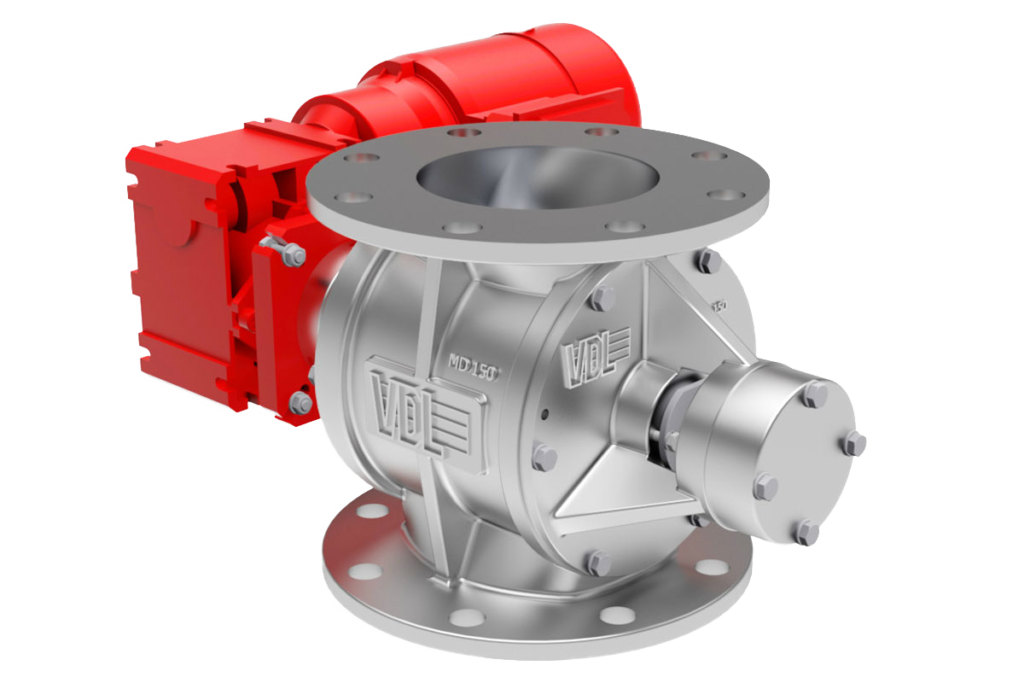 Ideal for feeding, metering and pneumatic conveying applications.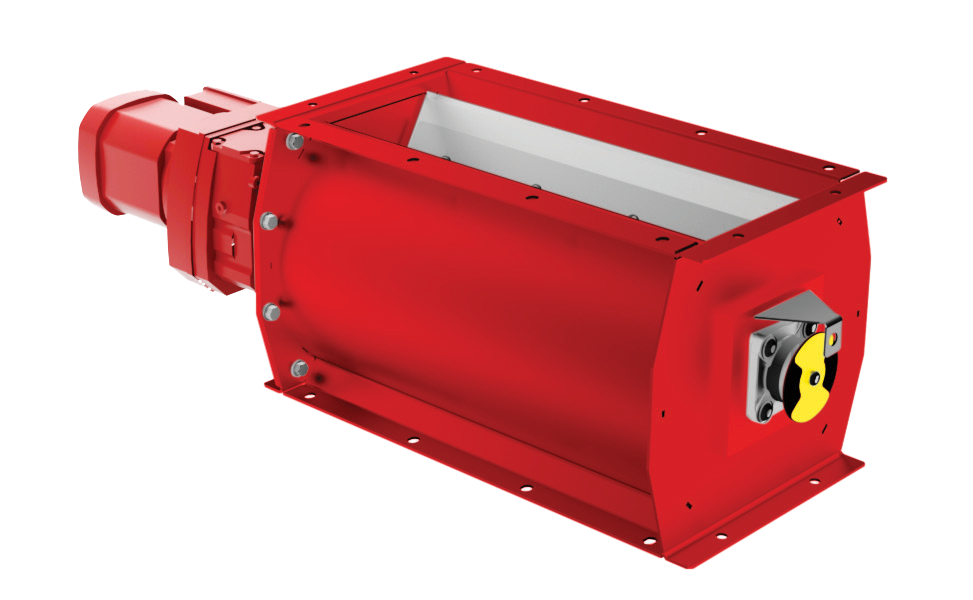 Ideal for wood applications.